Minute of Listening is a digital resource created by Sound and Music. It aims to create a world where every primary school child is inspired and enabled to listen creatively every day.
What are the goals of the work?
'Minute of Listening' is a digital resource created by Sound and Music (SaM) ( http://www.soundandmusic.org ). It aims to create a world where every primary school child is inspired and enabled to listen creatively every day ( www.soundandmusic.org/projects/minute-listening ).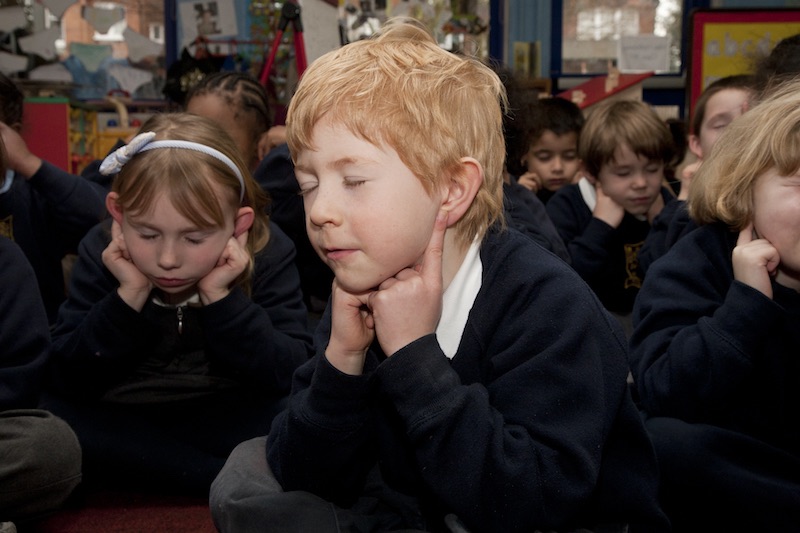 Sound and Music (SaM) aims to:
Enable every primary school child to experience the richness and diversity the world of music and sound has to offer;
Promote a culture of curious, active and reflective listening in schools;
Introduce music and sound as a stimulus for analytical thinking and imaginative enquiry;
Create a daily opportunity for experiential learning, group discussion and conceptual exploration;
Make an impact on the social cohesion of classes/group;
Make an impact on individual pupils' concentration, listening and collaboration skills; and
Provide all teachers, whether confident musicians or not, with a resource through which they can develop their repertoire of creative learning, with the act of listening to music and sound becoming a window to other creative opportunities (both musical and non-musical).
Minute of Listening (MoL) was created with the needs of primary classroom teachers in mind, so that they could bring a range of creative listening opportunities to their children, whether or not they are confident musicians themselves. Other key drivers were the reported lack of time that primary teachers often have, resulting in the need for resources that require relatively little preparation time, have ease of use and can link into other curriculum areas. SaM specifically wanted to create a resource that focused on listening, and supported the listening element of the National Curriculum in England. MoL is organised to support the use of music/sound as a stimulus for other activities, including literacy work, that explore curious and creative listening and the development of imagination and discussion skills, whilst also contributing positively to social/class cohesion.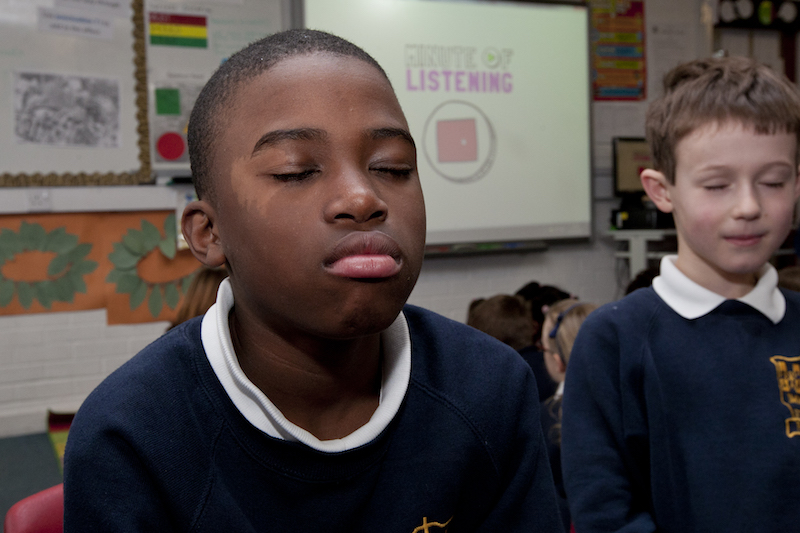 What is the context of the work?
Minute of Listening is intended to be used in primary schools. The class teacher is seen as a mediator of the resource, thus it is relevant for almost any Year group within the school, although a 2012 evaluation suggested that the very youngest pupils (EFYS and Year 1) had found some of the content a bit too conceptual. Minute of Listening was designed to be used with a whole class, but schools are also sharing examples of it being used in school Assembly with several hundred children at a time and also in individual settings, such as in lessons with children who speak English as a second language.
In a 2012 pilot, approximately 80,000 children participated in 70 schools. Since then, SaM have worked with Bristol Plays Music (Music Education Hub) (http://www.bristolplaysmusic.org) to roll out MoL to all 112 of their Primary schools and have sold it to a further 220 schools. On an assumption that 20% of schools participating in the 2012 pilot are still using their resource, then the cumulative total of children who have been involved t0-date is in the region of 175,000.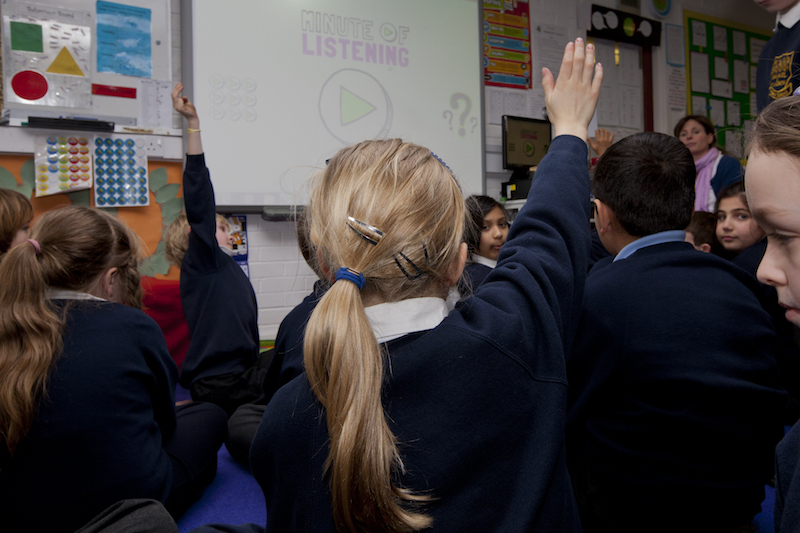 SaM has worked in partnership with a number of organisations in the sourcing and curation of the content in Minute of Listening. These include the English Folk Dance and Song Society, Pitt Rivers Museum (Oxford), British Library Sound Archive, NMC Recordings, London Sound Survey, Philharmonia Orchestra and Topic Records.
Plans for further development of Minute of Listening include: technical development, so that it is available online; working with partners, including PRS/Hull City of Culture, to make bespoke sound packs that use content generated through the 2017 New Music Biennial and associated composer residencies; and working with Bristol Plays Music to create a Bristol-specific sound pack to support their Bristol music curriculum.
What is the content of the work?
The content of the work embraces the following areas:
Listening to a range of music and sounds from a variety of times, places and contexts;
Listening with increasing attention to detail;
Listening with increasing tools/strategies/frameworks for understanding; and
Listening with creative, curious and open minds.
Being able to talk about what has been heard;
Being able to share those listening experiences with others;
Being able to discuss these experiences and also appreciate differences in experiences and opinions;
Having increasing confidence in expressing and sharing opinions;
Developing an appreciation that different people will hear different things and have different opinions; and
Developing enjoyment, enthusiasm and interest in listening to new things.
Listening as individuals and as part of a collective;
Discussion with others, such as in groups/pairs;
Development of interpersonal skills and relationships with others; and
Development of teamwork and co-operation.
What are the key features of the teaching and learning approach?
MoL was originally created to support the work of Primary classroom teachers with no music specialist knowledge. It is intended to be experiential, being a short amount of time during the school day (each day) where pupils can engage in a reflective, creative time of "just" listening and without any visual distractions. MoL was made as a stand-alone activity that can be undertaken with no detailed preparation by the class teacher, as well as acting as a potential springboard into other curriculum areas. It is a flexible tool that can be used flexibly according to teacher preference. Some examples of MoL use—as reported to-date—include: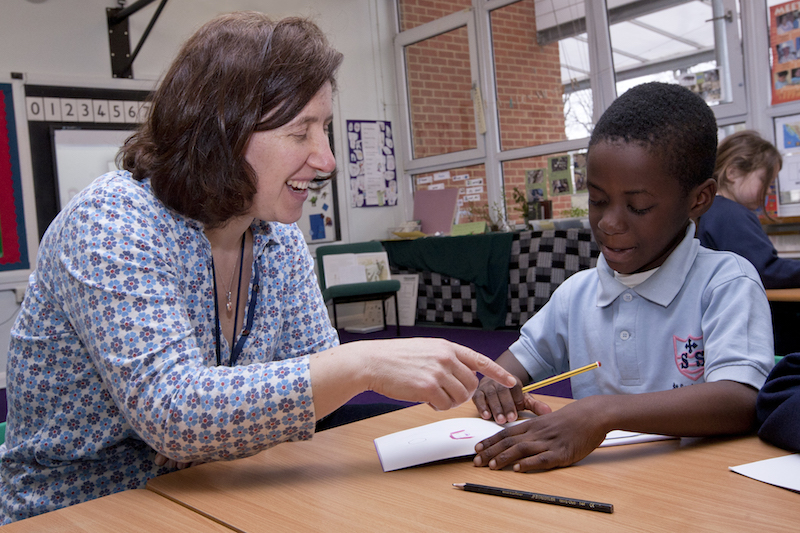 As a tool for

listening at a fixed point of each day (such as after playtime);
developing children's vocabularies (spoken language);
nurturing children's abilities to discuss and share opinions;

As a starting point for creative work (such as in dance, art, English);
To support geography (e.g., plotting where the sounds come from on a map);
During assemblies;
To expand children's use of music-specific vocabulary; and
For work with children for whom English is an additional language.
How is the work being reviewed?
MoL has independently evaluated by Felicity Woolf and Norinne Betjemann in 2012 at the conclusion of the second pilot. (There were two pilots, one in 2011 and one in 2012.) The full evaluation is available here: http://www.soundandmusic.org/projects/minute-listening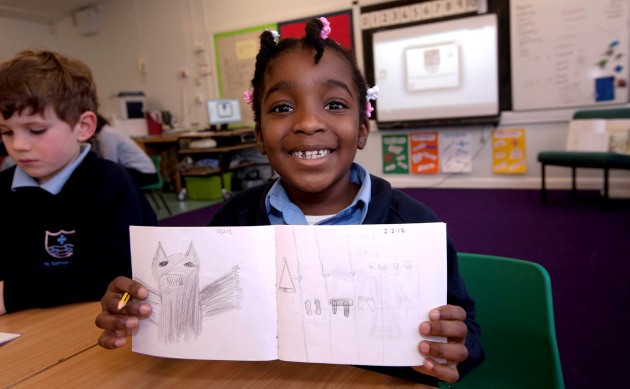 The evaluation indicated that the second pilot of MoL in 2012 was successful in meeting its aims. Evidence was gathered from teachers, children and education partners and revealed a high level of satisfaction. Many teachers listened to the daily 'minute' for the first time with their class and did no preparation nor extension activities. This was identified as a strength of the project – teachers welcomed a new and simple tool that could be used to focus children's attention, especially at transitional moments in the school day, such as after assembly or playtimes. Amongst the outcomes, teachers reported the following:
79% said that it was perfectly pitched for their pupils, notwithstanding the wide range of age groups participating;
100% reported that their pupils enjoyed/really enjoyed participating, particularly with the element of surprise and discovery that was built into the design of the software;
92% of groups listened in their classrooms; and
52% listened every day and a further 28% 3-4 days/week, with very little drop-off over time.
Impact on learning and teaching
Despite its simplicity, teachers identified that Minute of Listening had a noticeable impact on children's skills and behaviours, as well as on their own teaching practice. Reported impacts included:
94%: Improved listening skills;
92%: Increased their ability to talk about music and sound;
88%: Exercised creativity and imagination;
84%: Formed opinions and sharing;
79%: Improved discussion skills;
89% of teachers surveyed said that MoL was useful/very useful as an educational tool;
50%+ of teachers felt there was a noticeable impact on their own teaching practice; and
Over 80% rated the software easy or very easy to use.
Sound and Music are continuing to monitor and evaluate MoL through partners. These include working with the University of Hull to initiate research that looks more deeply at the educational and social benefits of engagement with MoL.
What are the positive outcomes for children/young people – are they some or all of musical, social, personal, educational - how and when can they be identified?
The 2012 evaluation identified musical, social, personal and education outcomes. This work was an evaluation, rather than a formal academic research design (e.g. no use of a control group), but showed high rates of consensus around outcomes. These included pupils demonstrating an increased ability to listen, improved abilities in talking about music and sound, and exercising creativity and imagination.
What are the key features of teacher/leader behaviour that are enabling those positive outcomes?
Key to MoL's success is its regular use, even if only doing the core, short activity of listening for one minute and answering the questions. In addition, Minute of Listening is seen to work most effectively where a Primary teacher is prepared to embrace the content and also to use it creatively as a springboard to other activity (whether musical or not) – see https://youtu.be/xwz_WZhOE3k for an example.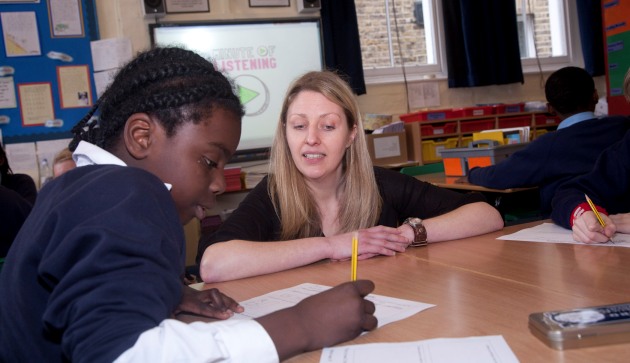 In the pilot areas (five music services) and in Bristol where it is being rolled out to all Primary schools, professional development twilight sessions are used to demonstrate the application and to suggest how it could be used. These have proved beneficial to ensuring good take up and consistency of use. In Bristol, "early adopter" teachers were able to advocate its use to other teachers. Bristol music hub staff have encouraged its use in schools, such as where there is currently little or no music activity, as an achievable way in which music can be introduced.
What are the key features of context, content and activities that are enabling those positive outcomes?
Key features are:
Simplicity of use;
Quality of content (the minute-long tracks);
Democracy of the activity – every child can take part and engage at their own level;
Ease of fit into a school/class timetable;
No formal musical skills are required of either the teacher or the pupils;
The provision of introductory twilight sessions where MoL is being used in a music hub so that teachers can share their experience and enthusiasm;
A flexibility of purpose and the endless possibilities of incorporating MoL into other curriculum areas;
Having a cohort of "early adopters" within a locality to model good practice; and
Having proactive music hub staff who can promote and encourage use within all schools.
How replicable or adaptable is it?
This model of use should be simple to replicate in any school or Music Education Hub. To find out more and to register for MoL, see http://www.minuteoflistening.org and associated web pages.